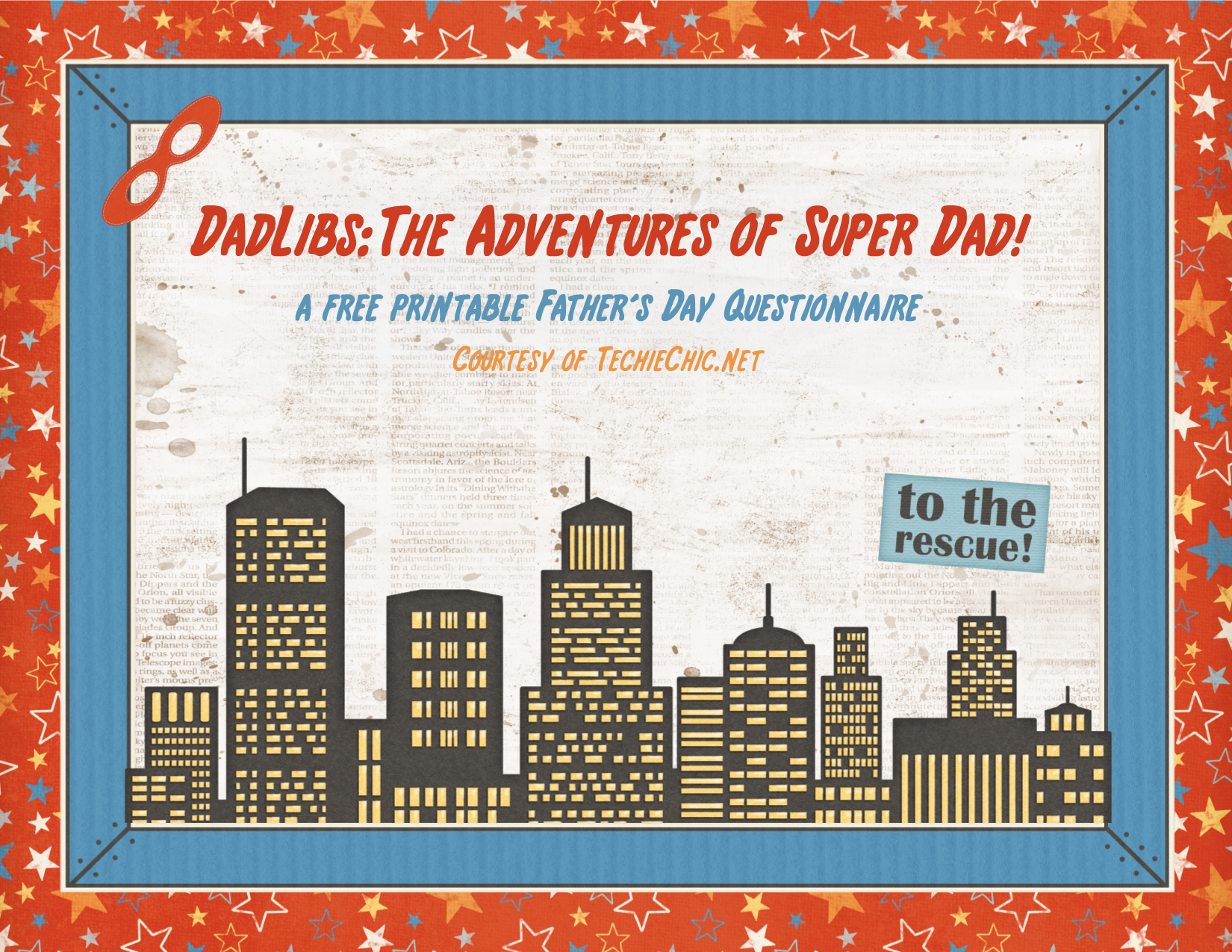 For details on how this project came to be check out my blog post.
The background for the printable and for the banner graphic I created with permission using Julie Billingsley's Masked Marvels digital scrapbooking kit.
---
Answer these questions as the child who will be giving this gift. The best way would be to sit down with your child and ask them these questions and just enter whatever they say. I'm sure you'll get some awesome responses. When you're done click submit and a PDF will be generated for you to print. Enjoy!
---